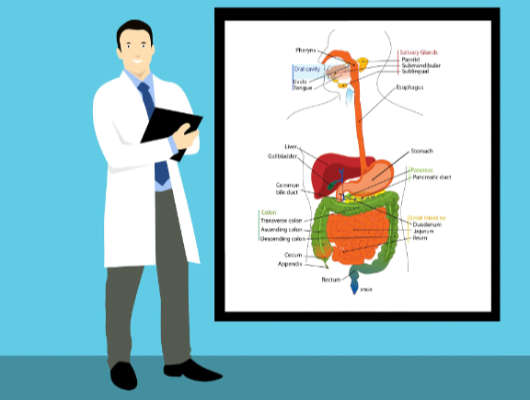 A little about Us
A
Balanced

approach to

Health

The staff at Keith Berkowitz MD PC welcomes you to our specialty practice. We partner with our patients and empower them to be better consumers of their health. We are dedicated to carrying on Dr. Atkins' medical legacy by combining traditional and complementary therapies to help achieve balanced health and an improved quality of life.

We are an internal medical center with expertise in both conventional and complementary medical approaches. After a comprehensive evaluation, we prepare for our patients an individualized treatment program that emphasizes diet, exercise and nutritional supplementation.
What we do
Listen to and communicate with you.
Partner with you to help identify underlying factors that interfere with quality of life, good health and weight goals.
Use state-of-the-art diagnostic techniques in combination with traditional & complementary medical treatments to optimize patient care.
Think "outside-the-box" to achieve evidence based treatment solutions for you.