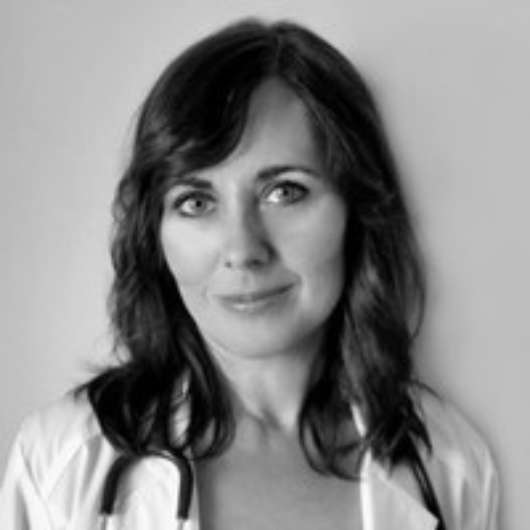 Get to know
Beata

Kombel, MSN, NP-C

Beata Kombel is an Adult-Gerentology Nurse Practitioner specializing in primary care. Her scope of practice encompasses health promotion, disease prevention, diagnosis and management of acute and chronic health problems. Her approach to patient care includes conventional and holistic medicine.

Beata received a Bachelor of Science in Nursing at the University of Wisconsin. She earned a Master of Science in Nursing from Stony Brook University in New York. She holds a national board certification with the American Academy of Nurse Practitioners (AANP) and is licensed by the State of New York.
Beata began her professional career in Poland, working as a Nephrology and Hemodialysis nurse. In the United States, she held the position of Head Nurse at Terrence Cardinal Cook Healthcare Center in New York. Later, she joined the Atkins Center for Complementary Medicine where she provided patient care while following the medical approach of Dr. Atkins. For 14 years, Beata has been the Director of Nursing at the Center for Balanced Health where, under the apprenticeship of Dr. Berkowitz, she succeeded as a Nurse Practitioner.
Her lifelong dedication to patient care is also expressed in her family, where her wonderful husband and two beautiful daughters have been both an inspiration and source of support in the pursuit of happiness found in caring for others.