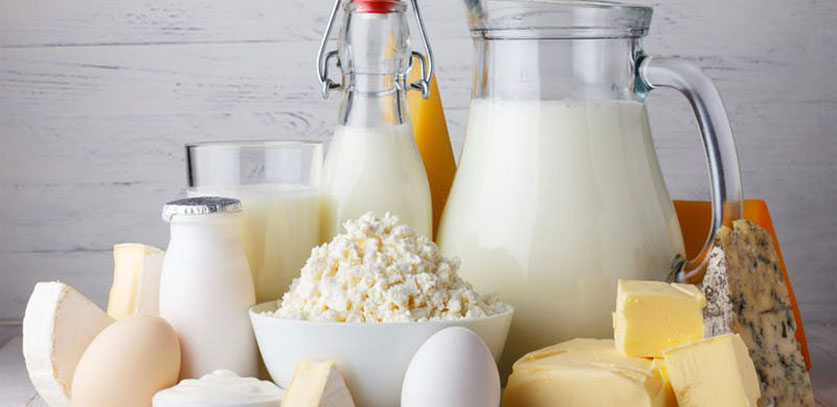 17 Jan
Eat Real Whole Food
Say goodbye to low-fat and fat-free products. Say good riddance to Egg Beaters, artificial creamers, and reduced-fat peanut butter. Banish any item labeled 'light' or 'lite' from your pantry and refrigerator.
Forget nonfat and low-fat dairy. (If your grocery store doesn't carry plain, full-fat yogurt, buy the plain low-fat version and add back the fat by stirring in heavy cream, sour cream, or crème fraiche.)
Rethink your grocery list and stock your refrigerator and pantry with real whole food, including fat-rich options like avocados and eggs. Try to add natural fat rather than avoid it.
Fatty cuts of meat can be more flavorful, tender and inexpensive than leaner cuts. Salmon and sardines contain plenty of healthy fats and are a terrific addition, too. Invite these delicious items back onto your plate.